Back to the blog
Corona Renderer 7 For 3ds Max
Corona Renderer 7 has received CoronaPhysicalMTL, a new "PBR-based material" designed to increase compatibility with other visualisation tools such as Substance 3D Collection and Quixel Mixer.
It includes clear coat parameters to recreate car paint and gloss parameters to recreate the surface properties of a tarnish, and comes with 35 new presets for common real-world materials. Inherited physical material is still available for backwards compatibility with existing scenes.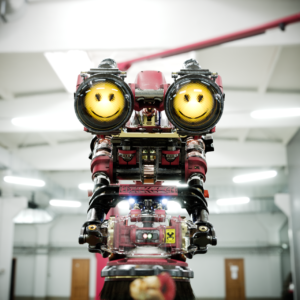 The release also introduces an improved sky model, officially renamed "PRG Clear Sky Model". New height and turbidity parameters are also introduced, as well as a new one-click volume effect. The latter is designed to simulate atmospheric haze in aerial photographs and provides a less demanding rendering alternative to recreating the effect with Corona Volume material.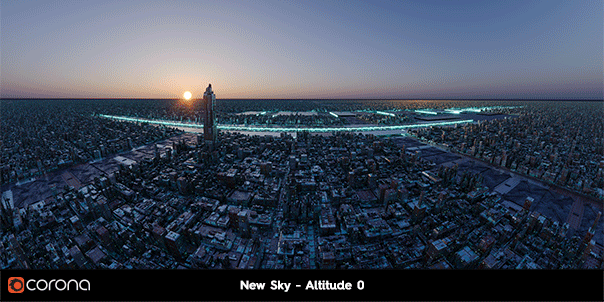 Performance has also been improved, with rendering speeds of '6 to 50%', which should be faster in scenes that use material opacity, subsurface scattering or volumetric reflections, and when using noise reduction in rendering.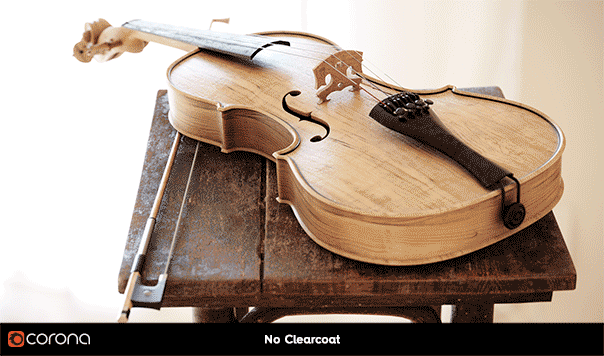 Raster textures are now also loaded into the background after the scene is opened, resulting in an average 35% and 12% reduction in project open time, respectively.
Corona Renderer 7  is only available by subscription for 64-bit 3ds Max 2014 and higher. Subscription costs start at $28.50 per month or $330 per year.
You may be interested in: