Back to the blog
Free Marmoset material for Toolbag 4
Toolbag Library Drop 02 is a new set with 135 materials. The update, which includes 28 Smart Materials and 107 standard materials, focuses on realistic fabrics.
The previous release, which was in April 2021, added over a hundred materials and textures.
Library Drop expands on the redesigned pre-made materials library introduced in Toolbag 4.0, last year's major update to real-time texture rendering and baking software.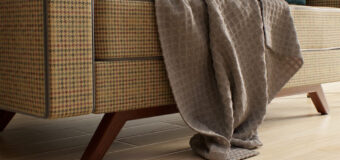 Preview assets should automatically appear in users' library windows. The files themselves can then be downloaded for free from the cloud.
Library Drop 01, released in April, added 39 smart materials, 57 materials and 11 textures, including finished materials in metal, paint, plastic, stone and wood.
The new Library Drop 2 release, on the other hand, focuses mainly on fabrics. The update introduced over 50 materials reproducing different weave structures for cotton, wool and even Kevlar and updates existing fabric materials in the library with more accurate gloss values.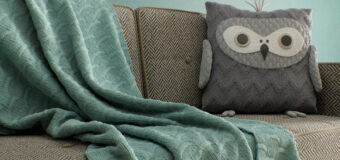 The remaining materials, and Smart Materials, cover a range of real-world material types, including ceramics, dirt, metal and creature textures such as fur and scales. Marmoset Drop materials are available free of charge to Toolbag 4.x users.
Toolbag itself is available for Windows 10 and macOS 10.15 and above. It is compatible with any GPU with Direct3D 11 support in Windows and the macOS 2 GPU family. Current version of Toolbag is 4.03.
The cost of the new license is $299 for individual artists and $799 for studios. Subscription costs $14.99 per month for individuals and $39.99 per month for studios.
You may be interested in: